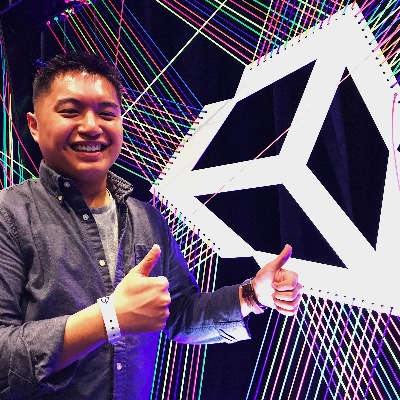 https://connect.unity.com/post/5c4b55cbedbc2a001fde0347 and https://connect.unity.com/post/5c4dc8e1edbc2a001fde716e
Hello everyone. I apologize for the delay in this response, and I thank you all for your patience and for sharing your concerns and feedback. I want to address the problems arising from the Community Choice prize.
1) Inviting Friends - Self-promotion is an entirely acceptable avenue to use to increase visibility for your own projects, and you are encouraged to leverage your community of friends and network of peers to spread the word about your project. Consider smaller games and projects that go to market - typically, some of the first people that will see and use your project are the people that are closest to you. In other cases, studios will leverage social media to share their projects. There's nothing wrong with sharing your work through media like Twitter using various hashtags like #MadeWithUnity, #Unity3D or #GameDev. In the future, we'll make the meaning of Community Choice clearer.
2) Changing Rules - Due to the nature of competitions, the competition rules are final and cannot be changed being so close to the end date. The suggestions for changing Community Choice to just a general 2nd place are very appreciated and will be considered for future challenges, especially regarding fairness, but we are unable to make those changes during the time of the competition. (1/2)