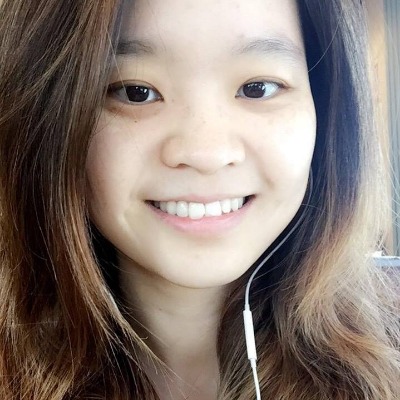 XR Talk #28: Charlie Fink's Metaverse intro (4)
Today I am going to talk about Charlie Fink's Metaverse.
The reasons why AR could be really big are:
1. Everyone has a smartphone in hand
2. AR integrates with reality which is best marketing tool for commercial experience.
Here are some traits for Augmented Reality (AR) from Charlie Fink's Metaverse
1. Special Service: AR requires not only the understanding of your position and orientation but also the features and objects around you
2. Artificial Intelligence (AI): You can use AI to customize your needs
3. User Interface: We need to upgrade the interface from old UX/UI to natural hand tracking
4. Hardware: Microsoft, DAQRI, Meta, Smartphones (AR Kit/AR core)
Please feel free to leave any comment below! Thanks for watching.
If you are interested in learning more about Charlie Fink's Metaverse, the link is here: https://www.amazon.com/Charlie-Finks-Metaverse-Enabled-Guide/dp/1640079793/ref=pd_ybh_a_3?_encoding=UTF8&psc=1&refRID=JWGGNNYGEE9QZYT9531G
#AR #VR #MR #CharlieFink #CharlieFinksMetaverse #BibleARVR #XRcommunity #XRtalk #XR