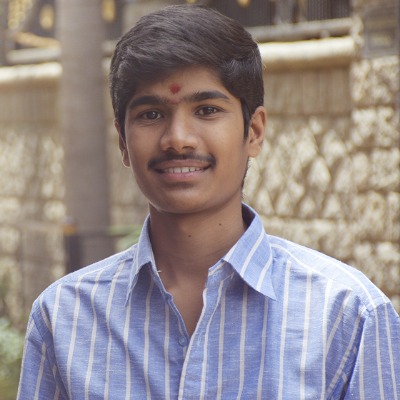 I am working on racing car game project where it contains a multiple cars and tracks. I have added my tracks in a single scene.
Problem is when the player selects the track other than the previous one, it is loading the default track and car.
Selected track is not loading, please give me some suggestions.