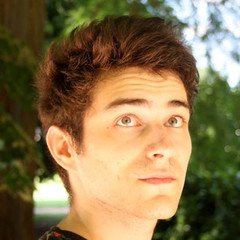 Hello everyone ! With my teamate Nicolas Duboc, we have completed our first package for Unity, out now on the Asset Store !
This package contains handcrafted and optimized nature assets and custom shaders to give a nice look to your environments. Hope you'll like it !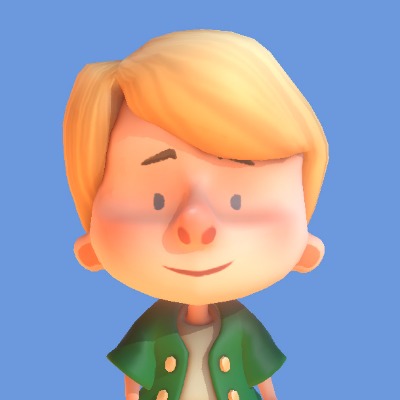 Stylized Nature Bundle
Available on the Asset Store !