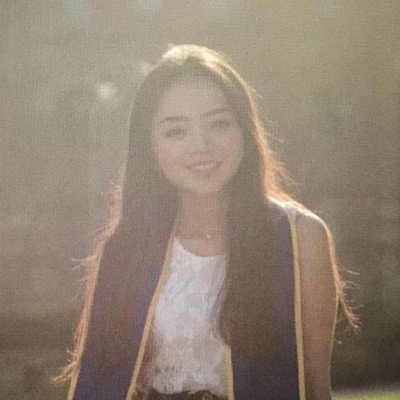 AR Q&A Updates (event link: https://connect.unity.com/events/danmillerlive )
Hi everyone, questions on AR will be started to be collected now. Please comment below with the questions you have for Dan.
You may also ask during the session. If you can't make this Live Q&A, highly recommend you leave questions here now so that you can still have them answered and watch the recording later.