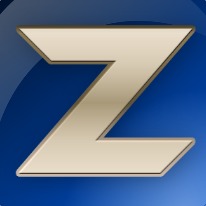 We want to recruit mobile game developers. To offer game products to many famous game camps such as
1. Super Hero game Which is the character that we have already defined Can collect level, upgrade character skill set, can unlock new characters
2. Legendary warrior game
The game collects bosses with 7 to 10 professions. Can create a character. The play system has an AI that is a character in the story.
1. Counter Strike FPS game, but the picture will be designed with 3 D cartoon style
Can create a look Can decorate the character There are career choices such as Ranger, Sniper, Jupiter, Engineer, Spartan, Scouts, Guardian. With the purchase of skin sets, firearms, new weapons, additional decorations on the list
2. Call of Duty FPS game in scene mode, choose to play multiple modes
- Game type BATTLE ROYALE
The game format is like PUBG or FREE FIRE.
There are 4 main characters in the career line. The characters are male soldiers, 2 female soldiers. 2. Battle Royale game that can create characters, change faces and choose sex.
Being presented with the game must use Unity to develop.
That can be played on mobile phones
Both the ANDROID & IOS system
Send at least 1 sample demo.