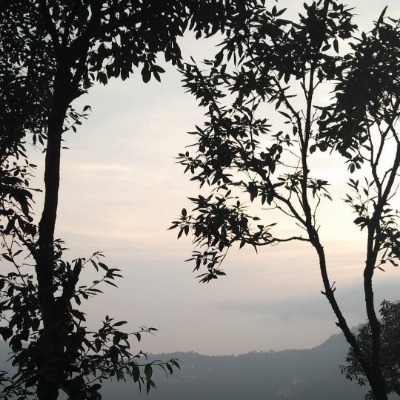 First of all, Happy New Year!
I was just going through older posts and I didn't realize we are supposed to introduce ourselves. Well, better late than never.
My name is Siraz Naorem, and I am currently a second year student at Delhi Technological University, doing my major in Computer Software Engg.
I am a programmer hobbyist and have a major love for RTS games since a young age, such AoE and Starcraft. I have small experience using Unity when i decided to learn to make games and I don't have any regrets over my choice!
Apart from that I absolutely love music, playing Guitar and have a special love towards astronomy and stars.
This is my very first ever competition and I am super Hyped about it to the core! Wish you all the very best ^_^