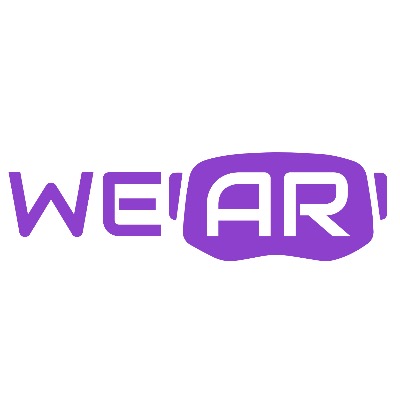 Our team of 3D designers is now open for new projects and opportunities! By the end of January we are ready to go on with new exciting challenges.
We are an experienced team of 3D artists. We create AR-based digital solutions and amazing Virtual Applications for mobile, desktop and web platforms.
Our team has experience in 3D animation/modeling, high-poly/low-poly modeling, rigging, PBR texturing etc. We work with various industries including automotive, healthcare, public security, entertainment, e-commerce, and many other.
We are professionals that truly love their job. If you have interesting, compelling and/or difficult projects feel free to reach out for cooperation!