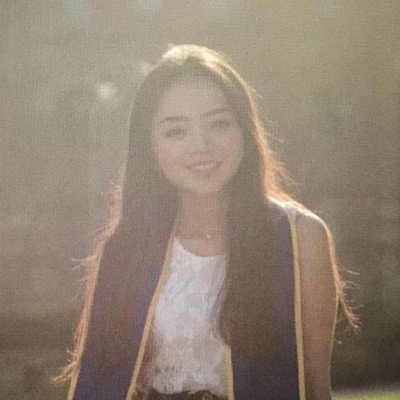 We have just rolled out our FIRST Unity for Humanity 2019 Contest!
Whether you are in healthcare, filmmaking, science, education, humanitarian, or environmental industry, we believe Unity creators are creating experiences that inspires meaningful changes to the world.
Apply to Unity for Humanity! We are thrilled to see you there!
https://blogs.unity3d.com/2019/01/07/now-taking-submissions-for-25k-unity-for-humanity-2019-contest/