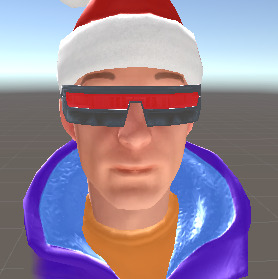 Hi everyone, here is an update and a video on my "Animal Power" game (title of game will be changed):
I have allowed the user to choose an animal, then the user must choose which food the animal eats. If user picks wrong, user must try again otherwise user can start looking at what the power the animal has.
Things not implemented yet:
-My idea is that the power will be some sort of animation when user clicks "See Power"
- My animals are just a bunch of cubes as of now
- the food currently all spawn in the same location which makes it hard to recognize what are what.