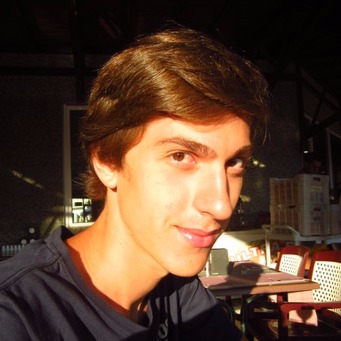 🎄 Gifts for Happy New Year to my clients 🎉
I will gift each of my clients, who have spent on my Unity Assets more than $50 over the past six months, one of the following gifts:
🎁 Any of my Unity Assets (unlimited),
🎁 3rd Party Unity Assets (6 vouchers),
🎁 3rd Party Games made with Unity (5 vouchers).
More info: https://makaka.org/unity-assets
Offer is available until the end of 2018. Hurry up!
You can still purchase my assets to be gifted.
#unity #unity3d #unityassetstore #assetstore #gamedev #augmented #unityasset #vuforia #augmentedreality