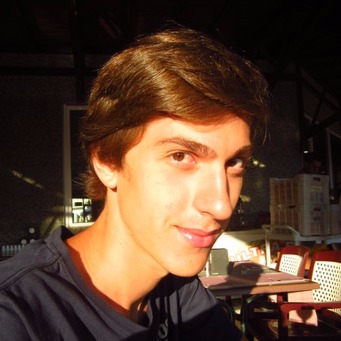 ☄ How to change Image Target (AR Marker) for Vuforia?
I've some Unity Assets with using of Vuforia AR engine: AR Space Shooter, AR Menu, AR Shadow, AR Basketball GO (upon request). My clients often ask how they can set their own AR marker.
1. Create a New Device Database with Vuforia Developer Portal.
2. Upload your Logo as Image Target to your Database.
3. Download your Database in form of Unity Package.
4. Import Database into Unity project.
5. Select your Database and Image Target on Image Target game object.
Manual is also available with online documentation: https://makaka.org/vuforia
#unity #unity3d #unityassetstore #assetstore #gamedev #augmented #unityasset #vuforia #augmentedreality