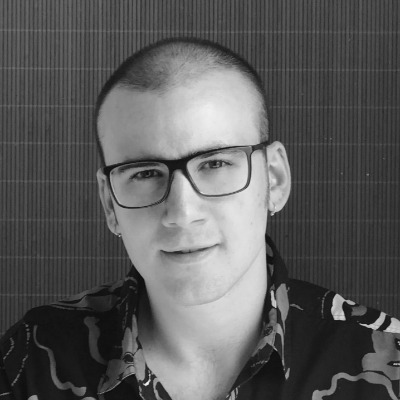 Offering Freelance Services
I'm offering a freelance service of making game assets and models, with textures and animations.
I offer the service for FREE if you allow me to sell the assets in online stores like the Unity Asset Store.
If you want exclusive models I will take commisions depending of the complexity of the desired model (negotiable price).
- I can make fully completed characters (Model + Textures + Animations).
- Environments and scenario levels assets.
- Any other kind of 3D model.
contact@keviniglesias.com
You can see my art style in these work samples:
https://www.artstation.com/kevdev3