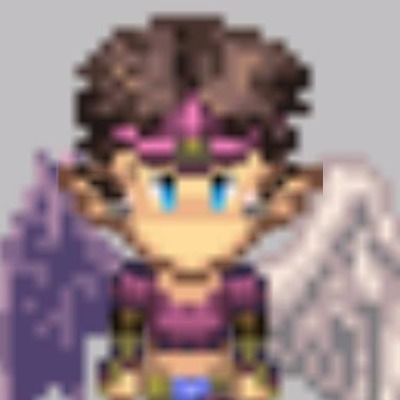 wanted to share, weekly updates, but kinda missed on that.
but, here is my 4th week updatae
*focused on bug squashing, and completing systems of previous build.
and making sure, first two levels, are bug free.
*UI, and visual representations
*adding destruction on enemies.
*most importantly, thinking new learning moments, and creating them
though, thinking about them, i managed to find a few, and sadly, failed to implement the new learning moments.
*gained new information and physics knowledge, that help me, make decisions, more clearly.
the latest update, can be grabbed at link below:(feedback is more than welcome).
https://grasswhooper.itch.io/an-adventure-of-relativity