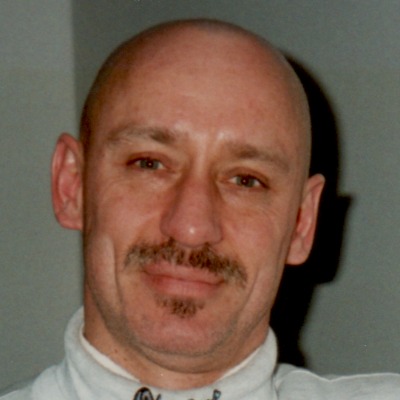 I have a job that I need to do relatively quickly - a month or so max (preferably in a week) - so although I usually like to do things myself, because of the shortage of time and because I don't want to be forced back into building a Windows machine (after changing to Linux ~25 years ago I am a bit set in my ways), I need to pay someone to do what I want for the first project and, depending how that goes, move on to a situation where I can set up a seamless production stream where I can quickly create further short video clips.
Basically I think we can conveniently use the Freedom's Gate "Adam" character because it closely resembles my existing cyber face - see here:
and I thought the Adam character would be a good place to start.
So the first job is an Adam talking head clip of about 3-4 minutes with reasonable lip-syncing and the Crazy Minnow Studio SALSA tech looks like just what I need - is there someone here who can take on these sorts of small discrete jobs or can someone refer me to someone using this tech who can do what I want quickly and nicely?