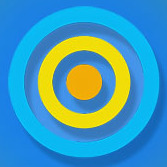 We worked on the Championship mode this week.
We have completed the 6 new tracks that will be included in the next update.
We still have some details to finish and we have to finish the documentation.
We should finish the Championship mode at the end of next week :) .