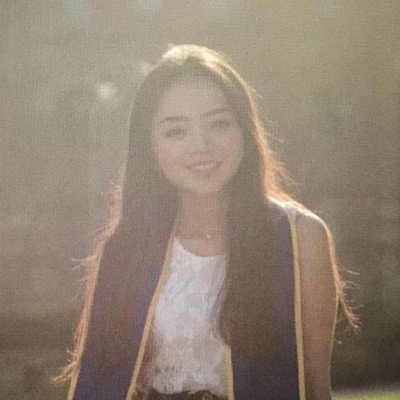 8 of you have messaged me for the past month about VFX news and information.
Visual Effect Graph announced in Unite LA is now available through the package manager for Unity 2018.3
If you are interested, definitely check this blog out. It teaches you how to use this powerful tool.
https://blogs.unity3d.com/2018/11/27/creating-explosive-visuals-with-the-visual-effect-graph/