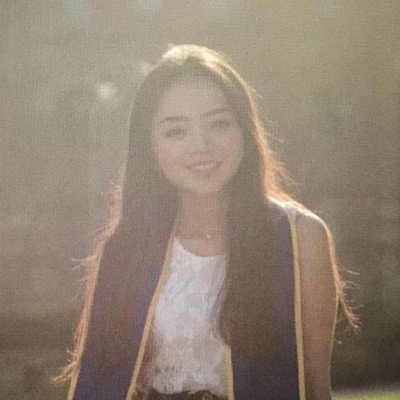 **Cyber Week Assets Sale**
If you need anything for your project and considering purchasing them, now is the time to save some money!
Such as Playmaker, Amplify Shader, Gaia, etc.
**Or you may also get them for free if.. **
If your Pro or Plus subscription was purchased online prior to Sept. 18, 2018, you can get this asset for FREE by activating "Pro Immediate Renewal" or "Plus 1 year prepaid Immediate Renewal" in your Unity ID .
https://assetstore.unity.com/