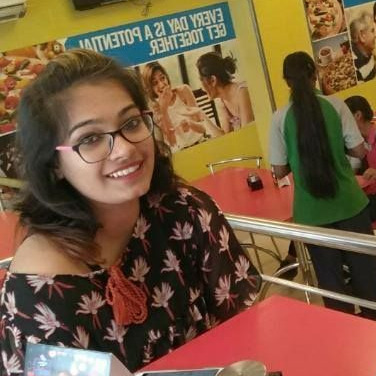 https://connect.unity.com/p/clean-india
Following is an Augmented Reality application focusing on the topic "Clean India".
The application uses ARCore to track a flat surface and upon clicking, it will augment an environment with buttons to throw various kinds of waste (paper, plastic and industrial waste) into the environment.
After each throw, the environment will begin to deteriorate, displaying what will happen if don't keep our surroundings clean.