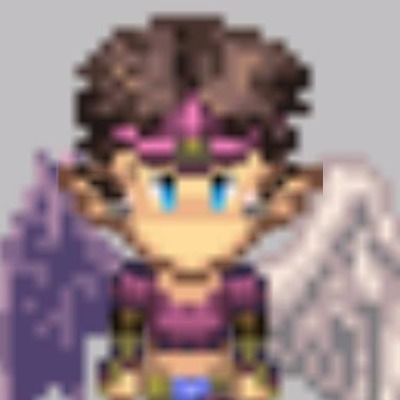 hey everyone, i am Mo'tasem Zakarneh From jordan, a final semester physics student.
and basically, i have set my intention to enter this challenge hopefully i'll be able to complete a submission before time is up (i am quite a slow guy).
and i'd love to share the progress of my first week. a word about my game:
An Adventure Of Relativity: you cheat the world through using modern concepts of physics, the goal is to teach Modern Physics Concepts, such as special relativity, and particle/wave duality.
for the first week, i focused on getting few things done:
mainly, core scenes loop (start scene, end scene, and game scene).
and visual effects to simulate the getting closer to speed of light effect.
for more details, or trying out the Week 1 iteration, you can visit the link below.
https://grasswhooper.itch.io/an-adventure-of-relativity