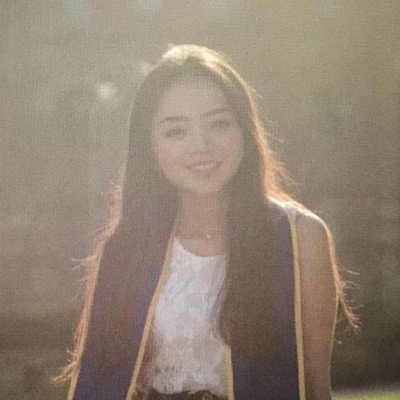 Thank you, a lot of you, for letting me know that the Live Q&A was limited access to Pro and Plus only. But I want everyone to be able to participate, so..
DM me if you are interested but cannot access through Connect event page, and I can send you the youtube live stream link 15 min BEFORE the event, and you can participate through youtube.
Sorry for the confusion, guys.