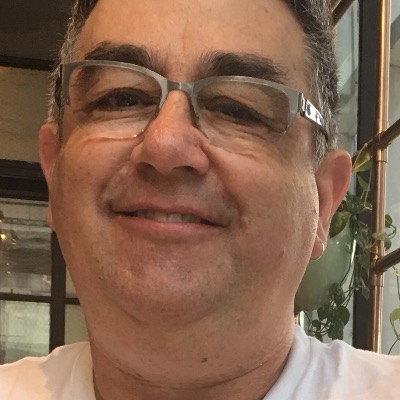 I'm a career software engineer, programmer and educator. I discovered and fell in love with Unity 3D doing my masters and would really like to do more with it.
If anyone would like to join me on a project I think that would be really great. I'm pretty good with the programming side but would love to work with someone (or two) who's interested in game design, UI and asset development.
I've already got a bunch of fantastic App ideas plus some already in development.