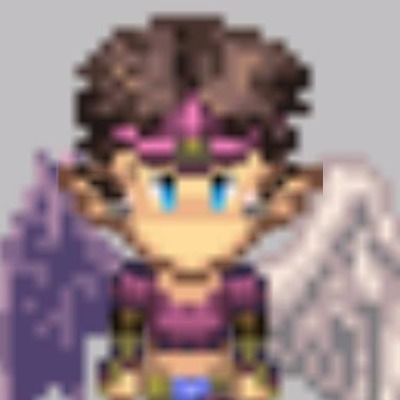 Hello, my name is mo'tasem zakarneh, and i have a small question.
currently, i am at my final semester as a physics student at university, and i am wondering, if i am allowed to join, as i'll be doing my final exam at the university at around 16th of January and i am interested in entering this challenge.
so as this is my final semester, would my entry be deemed applicable?
also, one more question, does it have to be AR/VR? or is standard 3D PC game allowed?