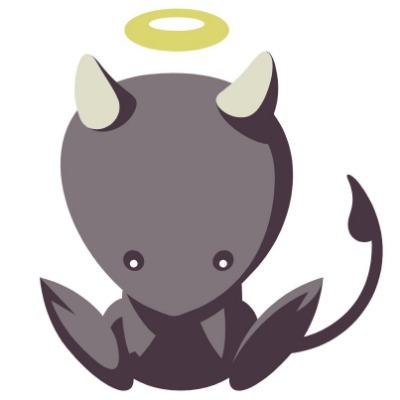 je m'appelle Anays et je suis étudiante master IdL à l'université de Grenoble,
je suis actuellement à la recherche d'un stage de 4 à 6 mois sur la région grenobloise.
Ayant fait une licence de langues (LEA) je m'interesse aux support d'apprentissage des langues tel que l'e-learning et les serious games.
N'hesitez pas à me contacter car je suis disponible asap.
Linkedin: https://www.linkedin.com/in/anays-micolod-14a133146/
I am Anays an NLP master degree studant at Grenoble University,
I am currently searching for an intership of 4 to 6 month around Grenoble.
I've done a licence degree in foreign languages so i'm really interested in languages learning support like e-learning and serious games.
Don't hesitate to reach me as i'm available asap.