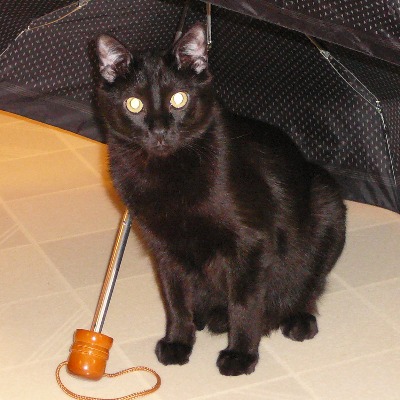 We published our first game, LinguaSnack, this summer.
It is a simple word-picture match that can be played in Spanish or English. This game is a collaboration between VanGoghShock (A.K.A Emily Mitchell) and Trudy Randour (artist). (The little creature is purchased art.)
Move the creature to eat or collect the object corresponding to the displayed word. The game is free and is available on GooglePlay (US distribution).
https://play.google.com/store/apps/details?id=net.JuegoPuego.LinguaSnack