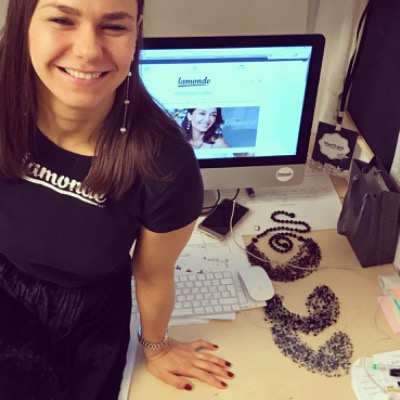 Discovered the application, which allows to construct your own jewelry in 3D made on Unity platform.
Since this is my dream to creat one like this and for the moment I have zero knowledge how to do it and where to start, will be extremely happy for the references: how to start, and professional advises and maybe some links on the info.
app name: Nialaya design.
Many thanks and and good vibes for moscow!