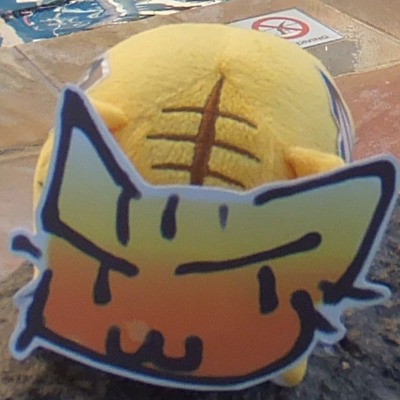 Unity chan Toon shader 2.0 v.2.0.5 Test version has been released.
https://github.com/unity3d-jp/UnityChanToonShaderVer2_Project/tree/dev
This is debugging version which released the latest bug fixes and advanced features while maintaining compatibility with the past.
Please use it carefully if it may be adjusted in the future.
UTS2 v.2.0.5 Test:Added new features below.
・【Caution】The internal variable name of BaseMap had been changed.
・Add Step_Offset slider to adjust the shade stepping of the point lights mainly in the Forward-Add path.
・Advanced function : Add Built-in Light Direction
UTS2 v.2.0.5 Test:Made the following corrections.
・Rearranged the order of some properties for your easier operation.
・Changed the method of getting the ambient color in the scene, and so shader becomes to reflect the color of the ambient light from the whole scene more.