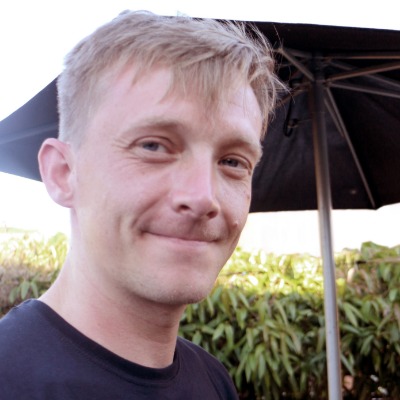 Glad to see this group spring up, I look forward to seeing what everyone else has been creating in this space.
A little bit about me; my background is in architecture and visualisation and I've been specialising for the last five years in creating non-gaming applications in Unity. Mainly marketing, training and visualisation.
Here's a few projects from the past.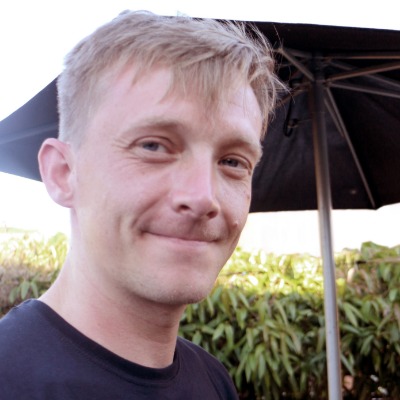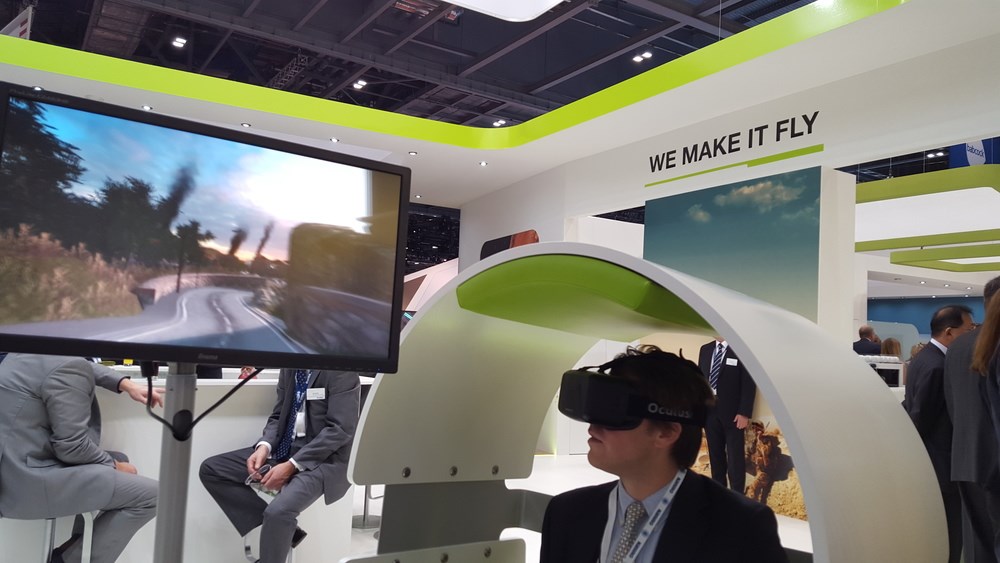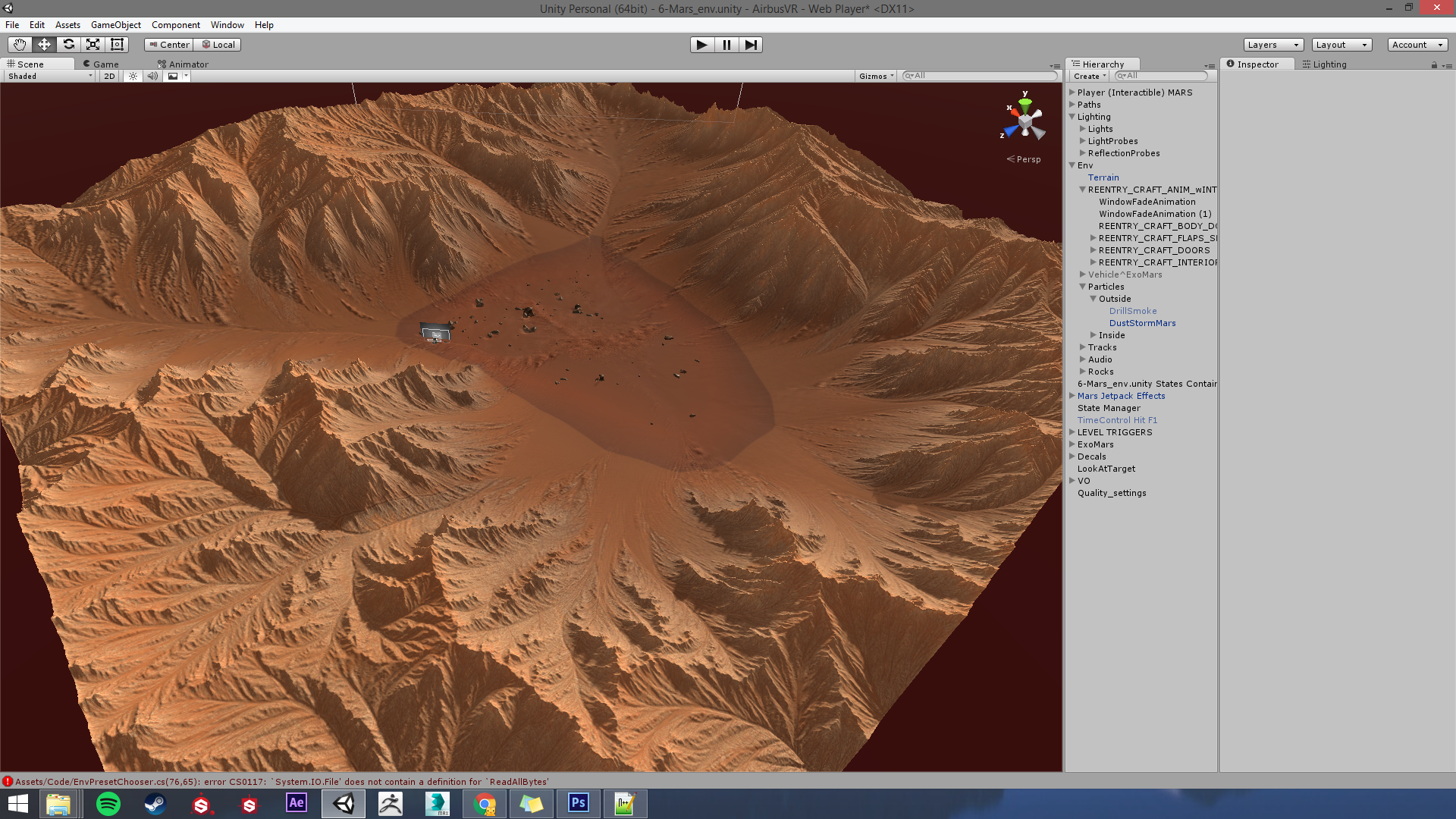 Airbus VR Experience 2016