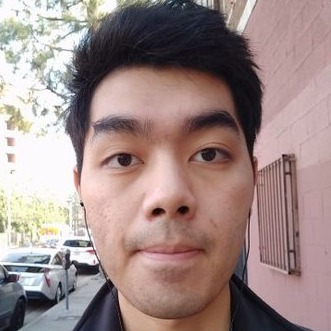 Quick question to the group, has anyone extensively worked with merging NavMeshAgents with animations?
For instance, do you use root motion and IK extensively and let the NavMeshAgent determine the path? Do you use root motion extensively and if you do, how do you match the root motion with the path generated? How accurate is the root motion movement with the path?
Usually, I try to do a blend of both (generate a path, use the velocity from the agent to determine the direction for the root motion), but I'm curious to see what other solutions people have.