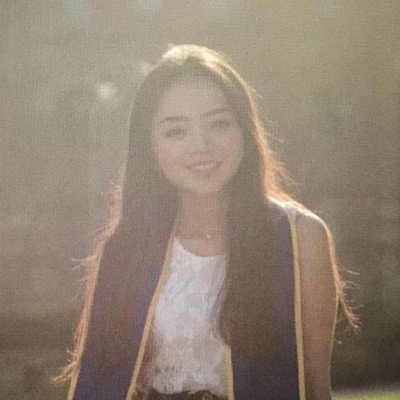 ***1000 Members Milestone Raffle***
Prize: Unity Beanies (see picture below) !
Rule: Answer all 3 questions in the comment to attend the raffle!
First 5 comments win the prize!
A BIG Thank You for joining this family !!
We, over A THOUSAND of us, are here to learn, to share, and to listen to each other.
Let's continue growing this family together, and make it a comfortable home for each other to discuss and share topics that you are interested in, and projects that you want feedbacks on.
1. What do you like about this group so far?
2. What activities/content/resources/ do you recommend us to include in the future posts?
3. Tell us about what you love about Unity!
I, on the behalf of Unity Global Education, heard you and we are here to help you make your dreams come true. Thank you again for joining us and letting me get to know you! ENJOY learning Unity!