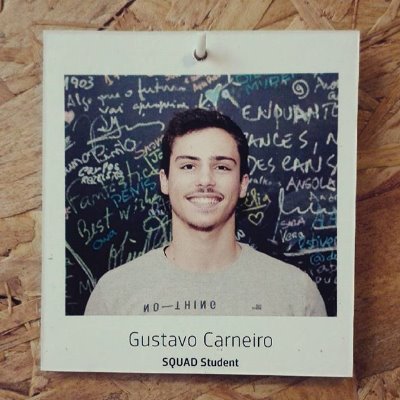 Hey guys, I decided to share a little bit of the development process of the main menu (not yet finished) of my game.
Hope you guys like it! Feel free to provide feedback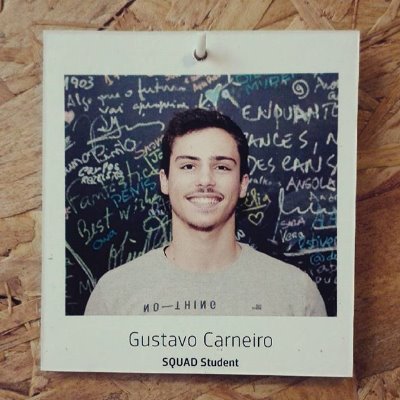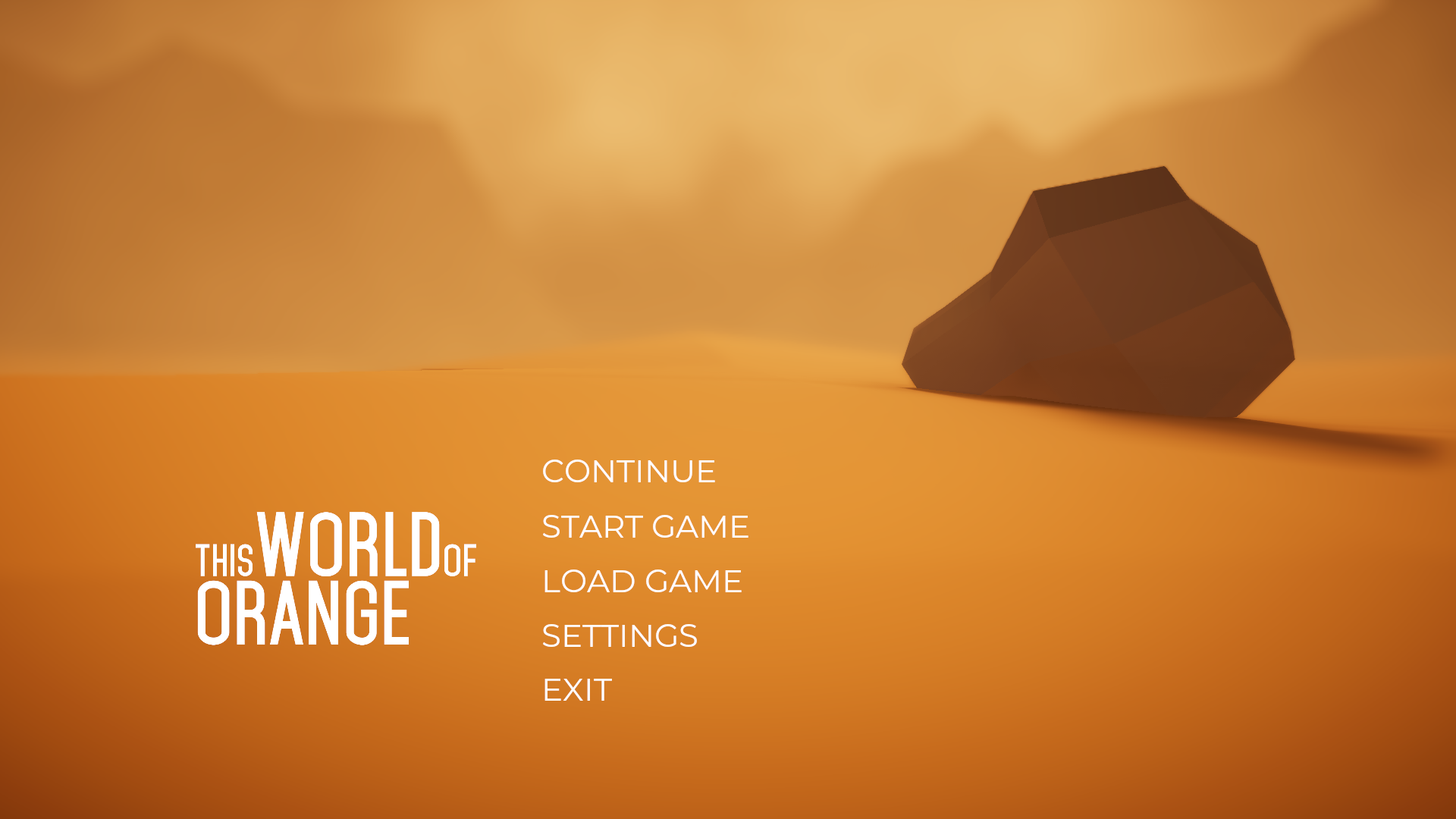 Main Menu Design & Animation | This World of Orange
The main menu usually corresponds to the player's first contact with the game and is therefore responsible for setting its tone. Most menus, in Max Pears' words (Level Designer at ProjektRed), "are extremely lifeless! It doesn't...