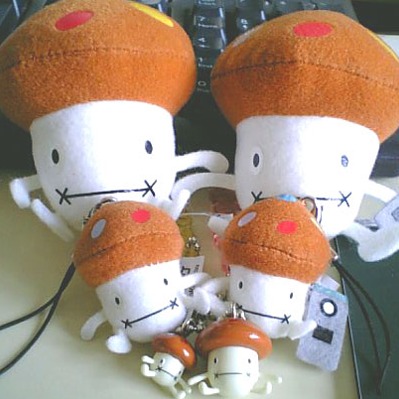 ARCore Walking another version. This is Axia (Alicia Solid variation).
Now in Japan "Virtual YouTuber" (VTuber) is popular, but it is a different thing. I am just moving it with the operation pad like a game, but I was surprised that it would be human like besides putting expression etc.
Although it may be interesting if it can be operated with motion sensor etc., I do not want to walk with a sensor attached in my body (preferably only with one smartphone), it may be better to operate with gesture or speech recognition etc.