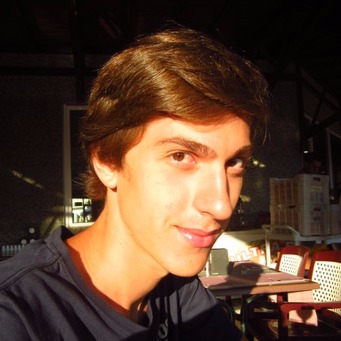 ☄ TextMesh PRO vs Unity 2018.2
In some my Unity Assets (for example, in AR Survival Shooter: http://bit.ly/AR-FPS) to improve performance on mobile, I use TextMesh PRO for text.
For the new version of Unity, some adjustments are needed.
Unity 2018.2 already includes a version of the TMP UPM package. As such, if you have a previous version of the source code or dll-only version of TextMesh Pro, you end up with two versions of TextMesh Pro in the same project.
1. Delete the old version of TextMesh Pro in the Asset folder
3. Window -> TextMeshPro -> Import TMP essentials
4. Window -> TextMeshPro -> Project Files GUID Remapping Tool.
This will update the project and fix all missing TMP scripts.