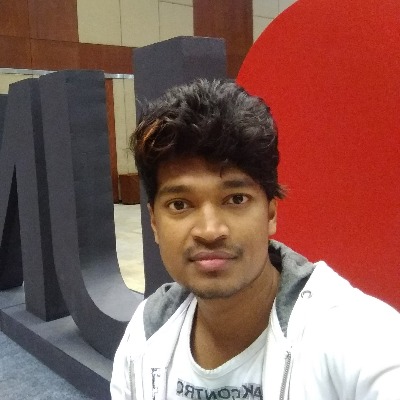 Developer diaries Episode 2: The release date
The game was planned to release in Halloween 2017, It was a 10 level game at that time. After seeing the response from the test release to 100 users, we decided to increase number of levels in the game to 35. Project was completed in the March.
One of the major advantage of us is being incubated in engineering college. We can easily spread the word to 5000 people in very short period of time and important thing, many of them being targeted audience.
Unfortunately April was full of examinations not only in our area, but almost all over India and few other countries. We weren't ready to neglect this 5000 user pool. We postponed our release and were into our next projects.
We are going to launch the game to Android this month. Planned to launch in 43 app stores with Multi language support in Chinese, Japanese, Spanish, Indian and US Markets. I am going to make this Multi-platform and Multi-language support plugin of my code available to all by making a public repository in git soon