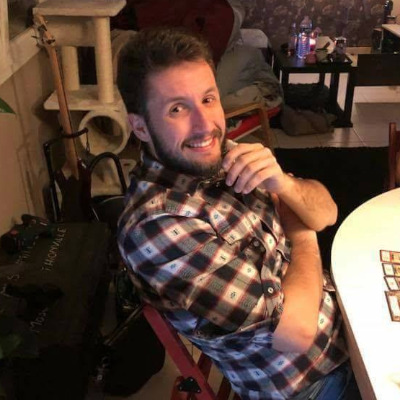 Light application on the character!
Light direction from the top.
By drawing the forms of light reflection, I take care about the notion of "Terminator" which marks the limit between light reflection and shadow.
(http://www.huevaluechroma.com/pics/2-4a.jpg)
For a first I am happy to achivied this result! We can always do better, certainly, it will be better!
Creation of several animations on the character, and integration in the game project.
Any criticism is welcome :)