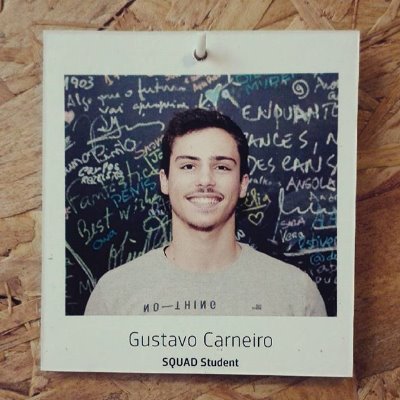 Hi everyone :D This is my first take on game development so I would love to have some feedback.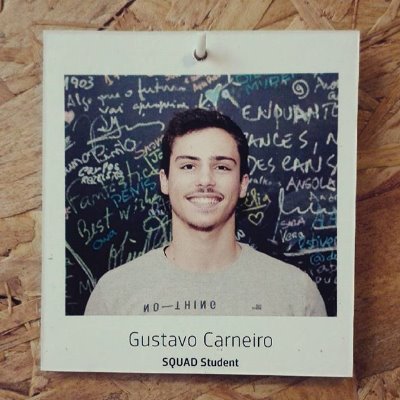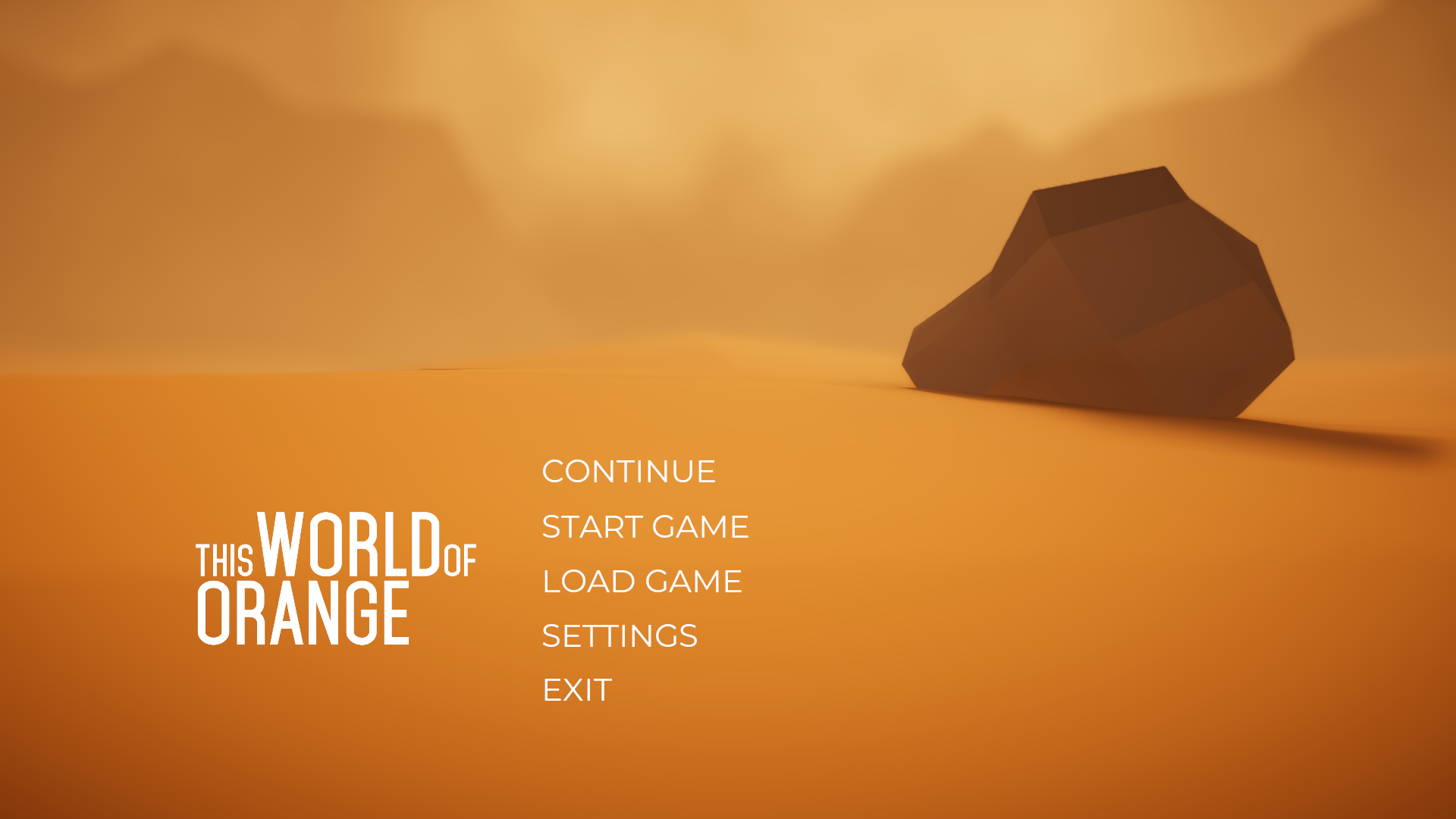 This World of Orange
You are one of the few survivors of Earth's environmental collapse. You lost your family in this crooked world... can you get them back? Are you strong enough to endure in This World of Orange?