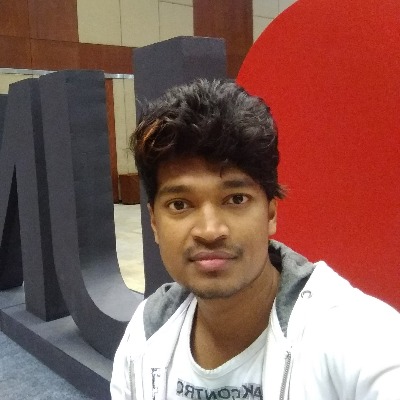 Developer Diaries: Release of Booo: way back home, episode 1
Its the first mile stone since start of our Big foot towards our Dreams.
After several Time crunches, money crunches We are ready with our first game, Booo way back home.
This game got recognition even before its release, an amount of 22,500 rupees in a day NGDC crowdfunding
This is going to be an illustration of what is possible through passion and hard work. Remember this game is done by a team consisting of 2nd year students of under graduation. Respect!
I am starting this Developer diaries, to make aware of how we are going to publish our Indie game with what we have. First step in Marketing.. Knowing our USP, Make it reach to targeted audience
Game is pretty much polished and we already tested the game in closed beta. In App purchases are under testing before we release it to open beta.
Todays generation is getting feed throug Memes so we decided to create memes of our game
A GIF of jumping character.. can u pause the gif at the right movment?
An Adhar card photo of our character.. Well we all know how our adhar card photos are