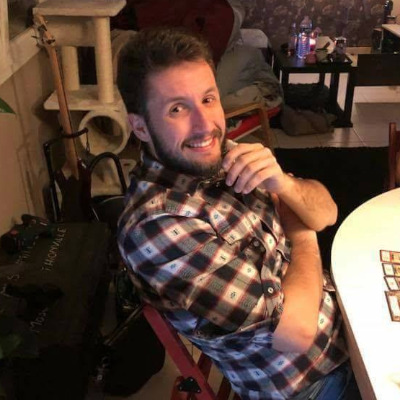 1st sketch of the character of the dwarf for my game. Some problems of proportions and anatomy, but I like his face !
I'm thinking of a second sketch based on the first one to refine the shapes and correct the proportions, and cut out each part of the character that will be easily changed by another one. (A system of equipment, to have different skins, different pick axes, etc ...)
Do not hesitate to give me opinions?