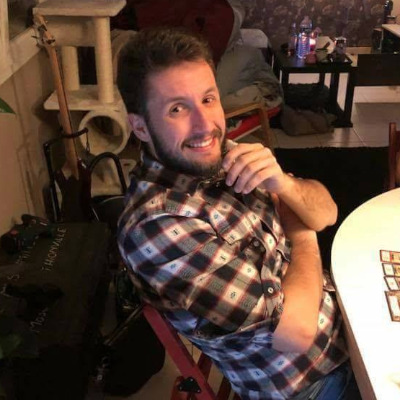 I make a little post about my reconversion in the Video-game development.
I have free time to train and to design games. So I decided in parallel to make a game from A to Z :
https://connect.unity.com/p/dwarf-miner
A mobile game about the history of a dwarf. Member of the Compagny of Dwarves. And he wants to become the better miner of the Company. So he decides to dig and go as far as possible to find the most precious stones.
I will show you my progression over time. Thanks.