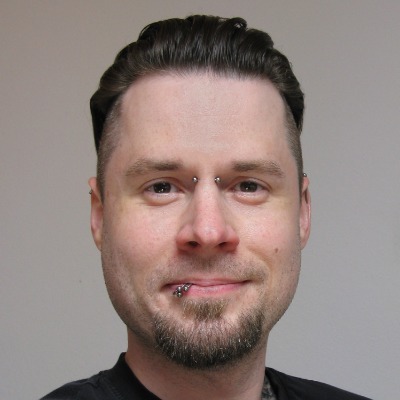 Hey, I revived my robotics project and just released the first package of a series of hardware sensors and controllers:
I plan to release packages for all Phidgets that are interesting for robotics via Unity and USB port. That's basically the reason why I don't publish this for free.
At the same time I plan to start a series of packages to improve Unity's physics system to add easy to use e.g. virtual servo motors and e.g. virtual infrared sensors.