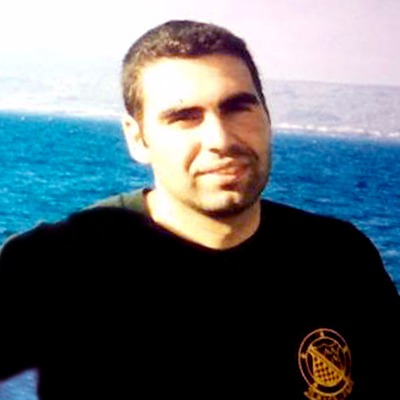 Tutorial about creating a network with Unity. This tutorial series will have the following topics:
Part 1 - Creating a Byte Buffer Class.
Part 2 - Creating your own Server Connection.
Part 3 - Connecting your Unity3D Client with the Server.
Part 4 - Sending Data between Server and Client.
Part 5 - Instantiate Player over the Network.
https://www.youtube.com/playlist?list=PLI9CK8e_e3MdomRxa8l8thsZfuvRaHJq8