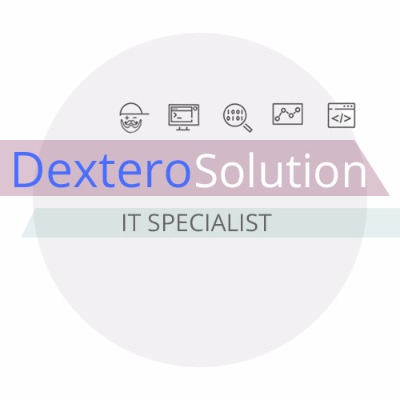 I am an experienced Unity Game Programmer specializing in developing tools to speed up game development. I can work on a toolkit or framework to fit any game such as a bespoke RPG/Shooter toolkit for your specific gameplay mechanics - this would mean you would not need to code as I have set the framework up for you already.
Think of something like RPGMaker, but specifically for your game - and not limited to RPGs.
If interested, please get in touch.