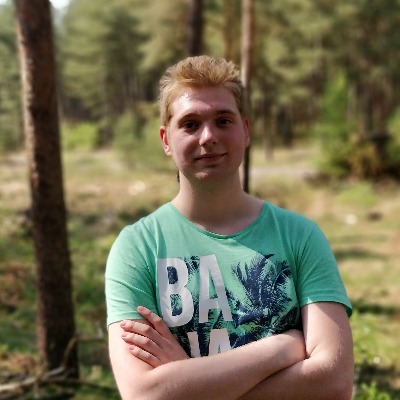 Hey guys, i just updated my Time rewinding asset on the assetstore.
This plugin features Realtime replaying of time (postion rotations, Animation,
and every script variable), it also allows to bake PositionRotations, animations, and internal script variables.
While still being light weight.
It is extreemly easy to use, with various sample script if you want to use the API.
https://assetstore.unity.com/packag
es/tools/physics/time-rewizer-115005