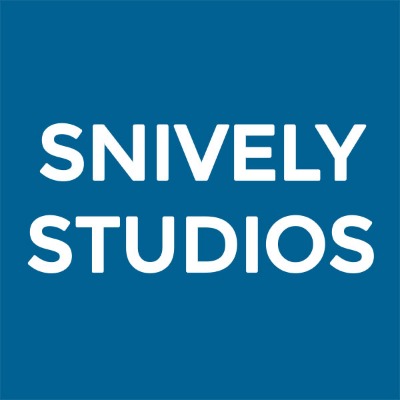 Hey everyone! Snively Studios proudly presents a FREE mobile game called Salt and Pep™!
Salt and Pep™ features 10 challenging levels, 20 different enemy types, unique bosses, and witty dialogue. Available now on Google Play and the App Store!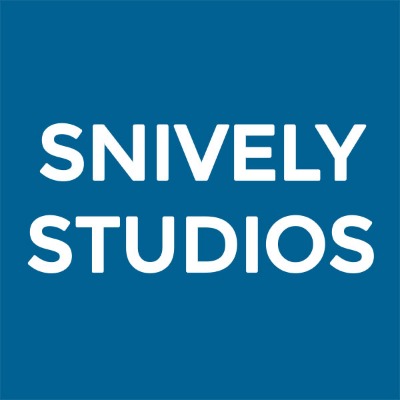 Salt and Pep
Help Salt free Pep from the angry condiment clans of Ketchup, Mustard and Relish!