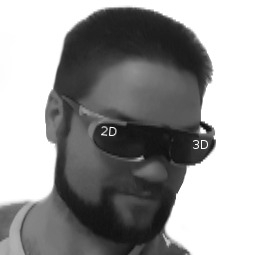 Now for free at the Unity Asset Store!
We'll show you how easy it is to swap your character with the unity 2D Game Kit.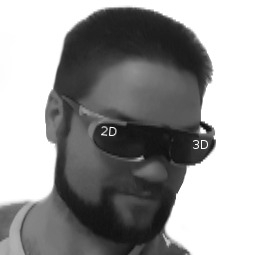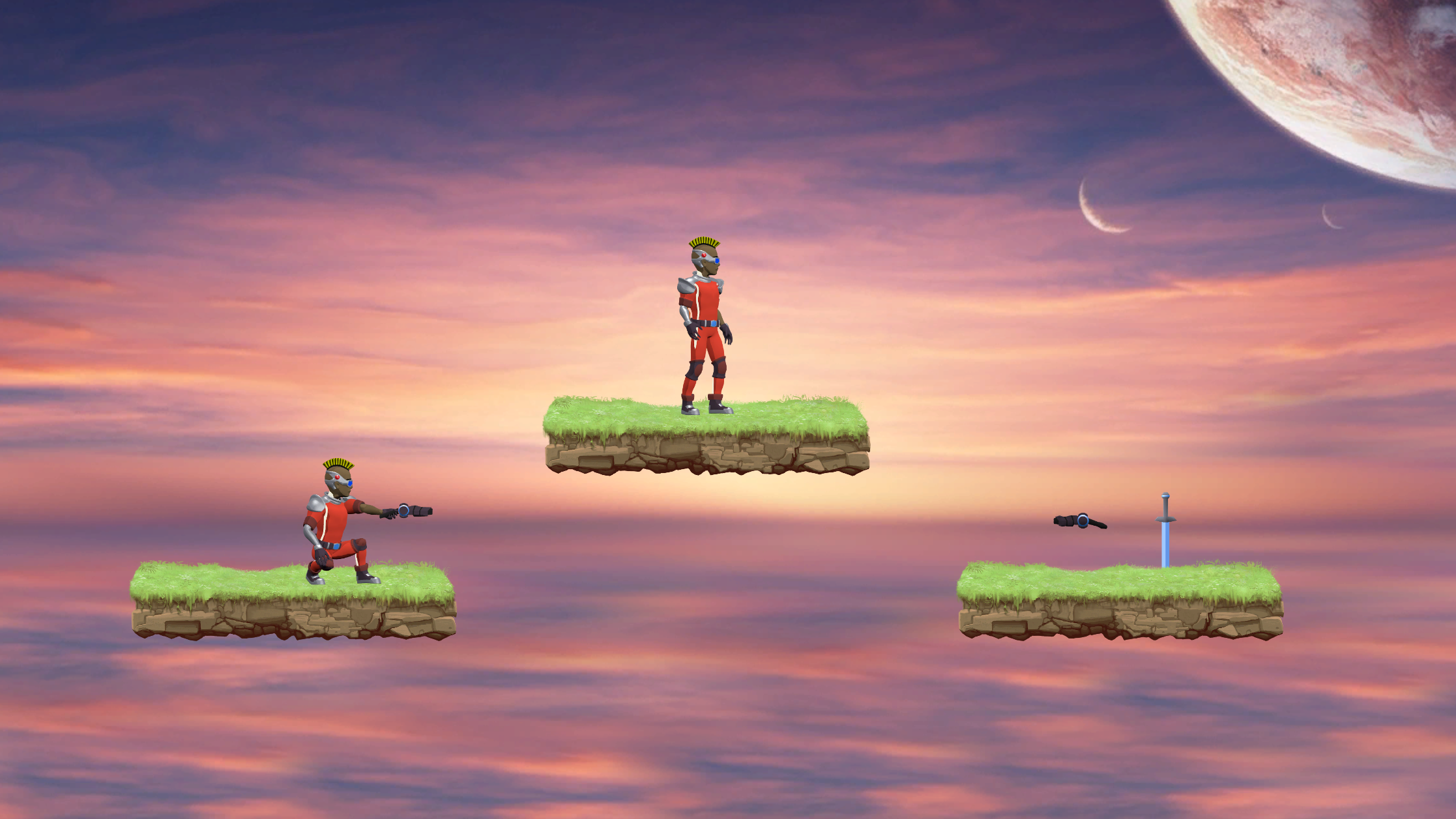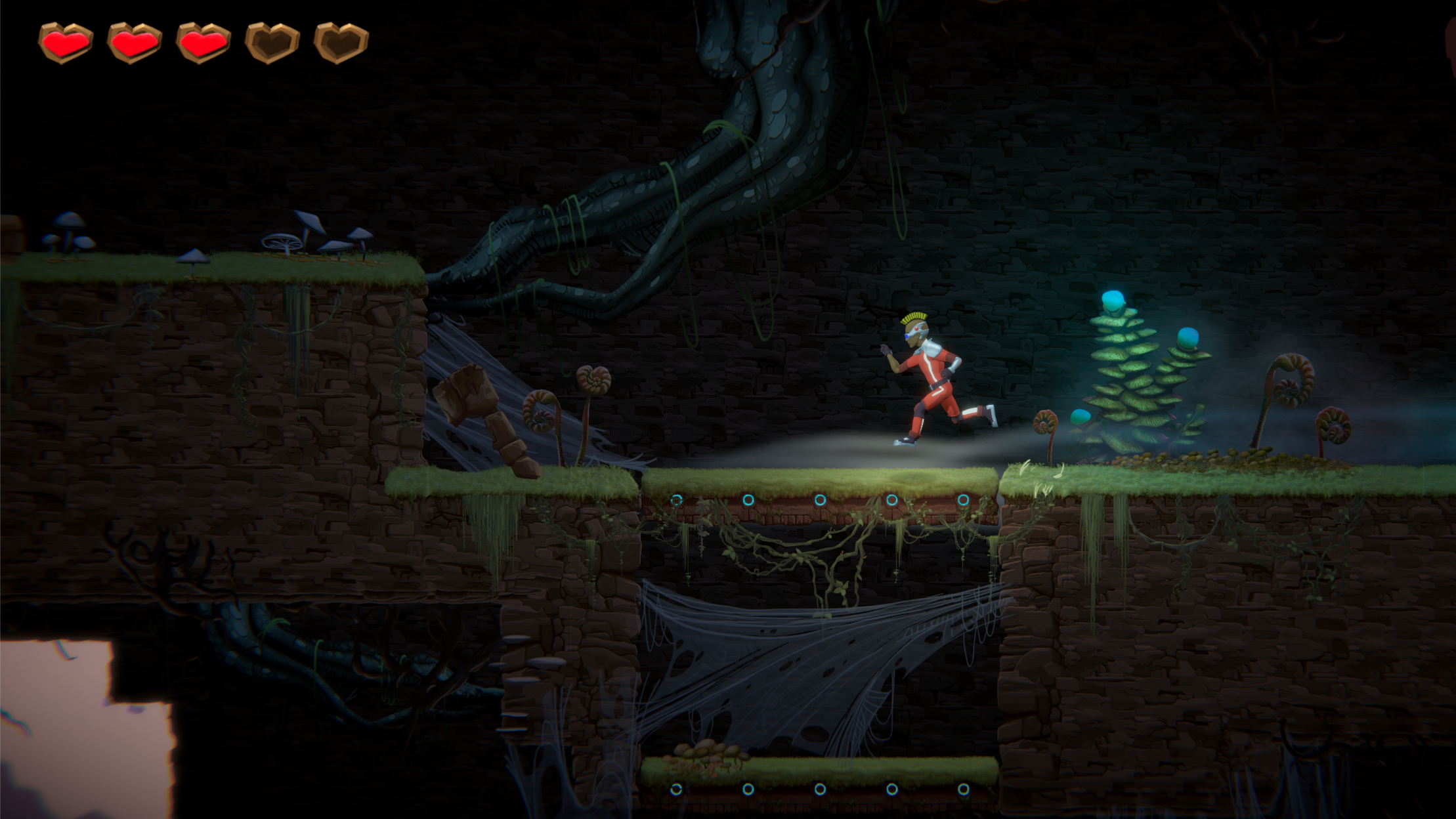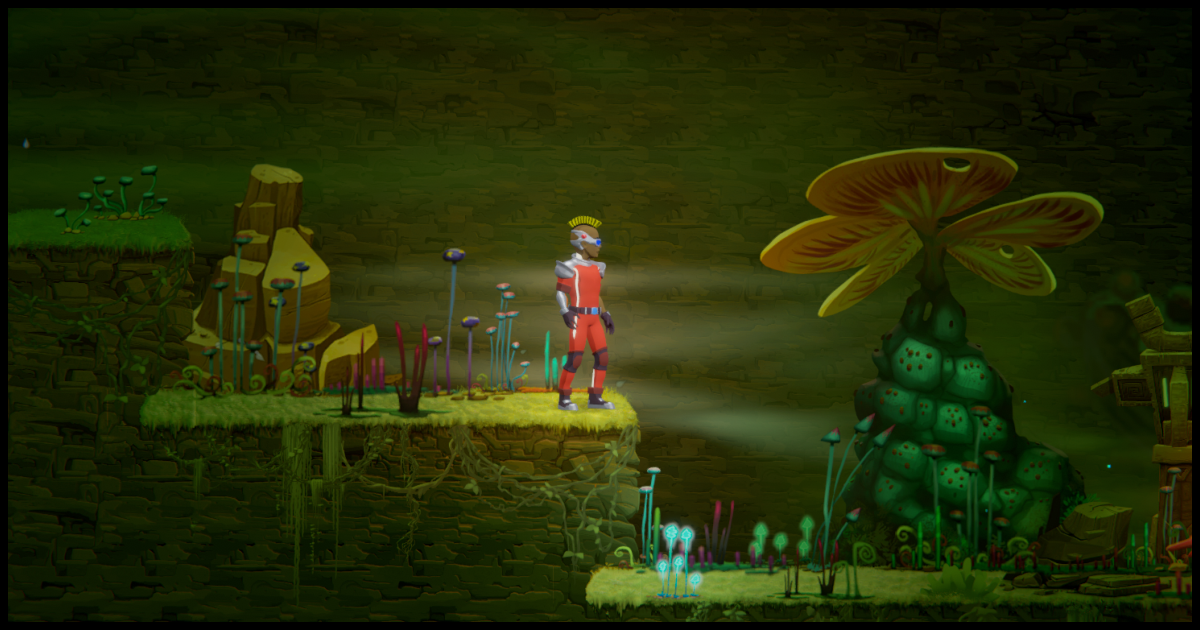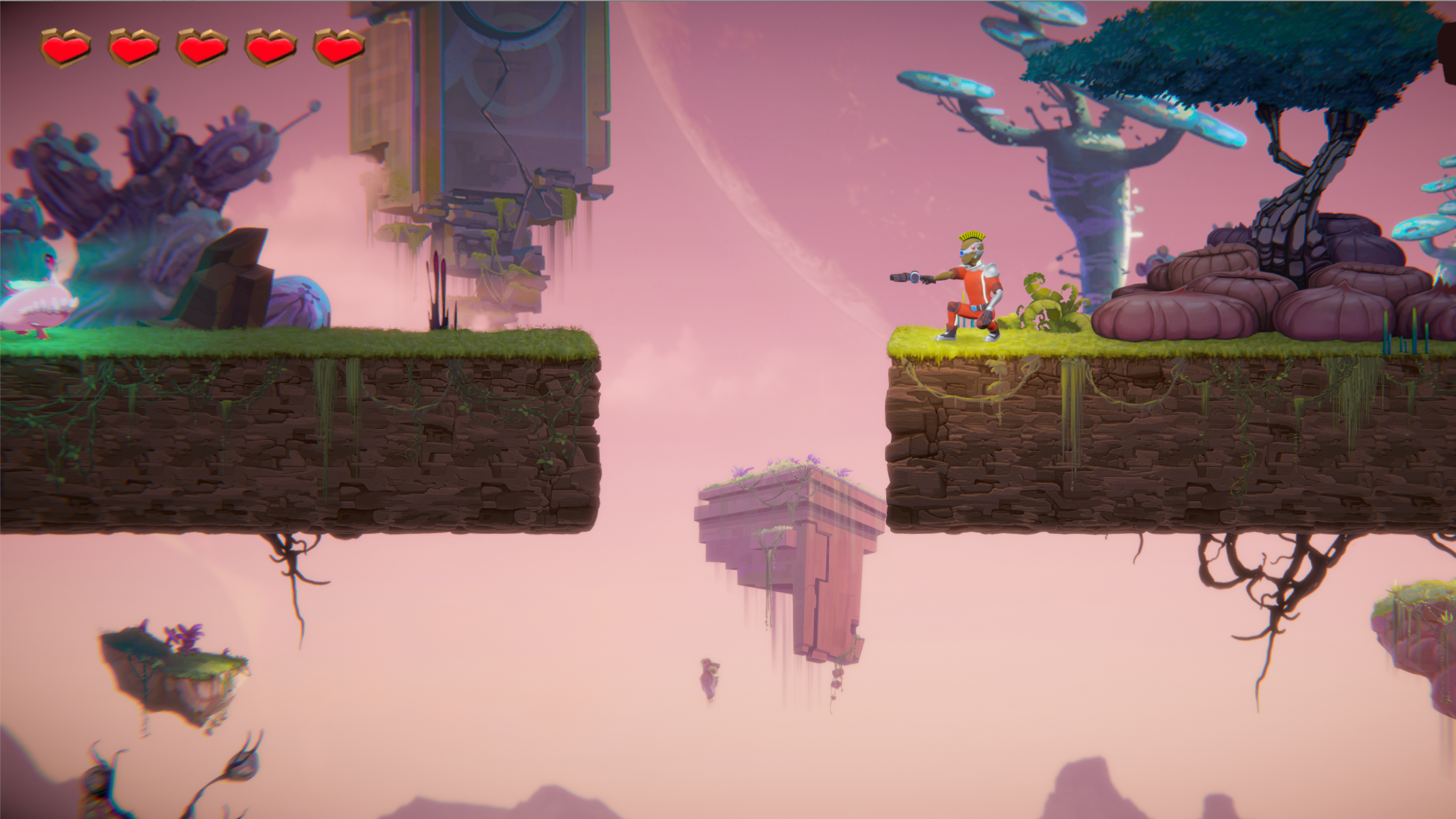 +1
2D Eddy
Version 1.3 Work with Unity 2D Game Kit! I have developed this to help you to create your own 2D games. This asset-pack contains 1 Sprite Sheet Eddy Character. Sprite Animations: -Crouch -CrouchWithGun -DEATH -HURT -IDLE ...