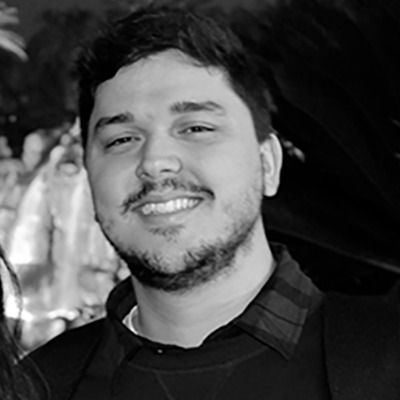 Don Jorge: Saint Warrior is a Virtual Reality action and adventure game that I've been working on and we just released our crowdfunding campaign!
Get ready for a symbolic and transcendent medieval adventure in unprecedented ways to play.
Collaborate with the project and help us reach a wide audience by launching the novelties of the venture into a new
perspective on the ludonarrative genre of the Blessed Knight.
https://www.catarse.me/donjorgeadventures