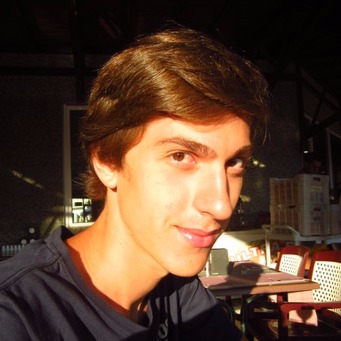 ☄ HOW TO CREATE ANY PRODUCT?
Unity Asset, game, music, video, clothes, food, house - it does not matter what thing.
The whole point in addressing to the primary source (or its modification, most likely) and rethinking it in a new way.
☄ And how do you create your products?
#unity #unity3d #unityassetstore #assetstore #gamedev #ассет #ассетстор #игростой #разработка
Stay tuned and get more about product development with Unity Assets: https://makaka.org/