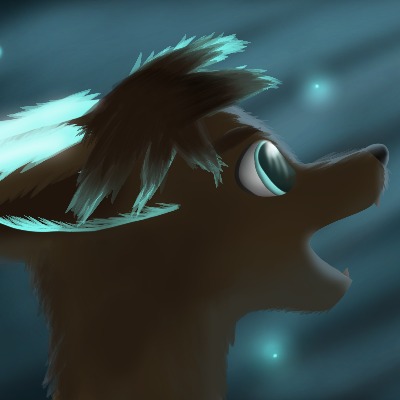 hey everyone! I just realized that i can join some groups here, so, hello!
let me introduce myself: I am Antonio "Fennecai" Knapp, A Game developer, sound designer, story writer, video maker, artist, and child of God.
I am developing a game, "Spheroid", but right now i have hit a rough spot. I have come to the point where i would like to hire on a 3d artist- i already have sombody in mind, but i need funding. can anyone pitch in a couple bucks, or buy the game for just $1 and give feedback?