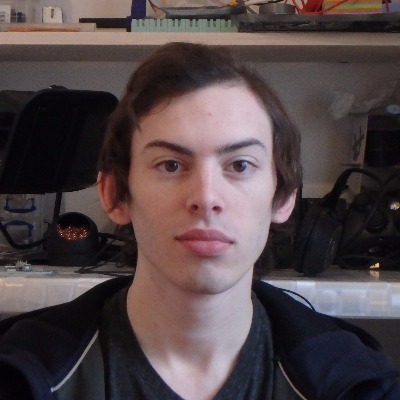 In the Nvidia's GPU gems book, you can find a chapter about procedural generation of a terrain using the GPU. It describe how to generate geometry using marching cubes from a density function and furthermore you got some tips about noise functions, triplanar texturing and blending.
Additionally, at the end of the article you have a link to the presentation of the nvidia
demo with the code of the marching cube shader.
https://developer.nvidia.com/gpugems/GPUGems3/gpugems3_ch01.html