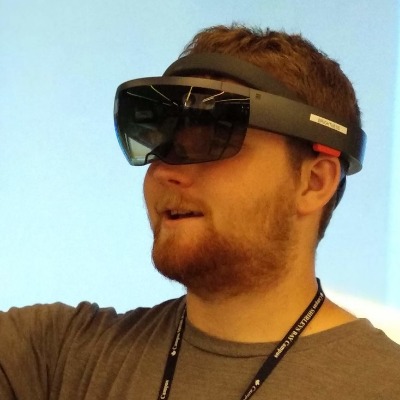 Hi all, thanks for joining, and welcome! I'm glad to see we have such a strong blender community here.
If you've just joined the please introduce yourself, talk a bit about what you do.
Feel free to share your work, ask questions and chat about Blender and Unity. It looks like we have a lot of experts and eager beginners here so don't be shy!